Fresh, Homemade Sauce
Authentic Italian recipes handed down from many generations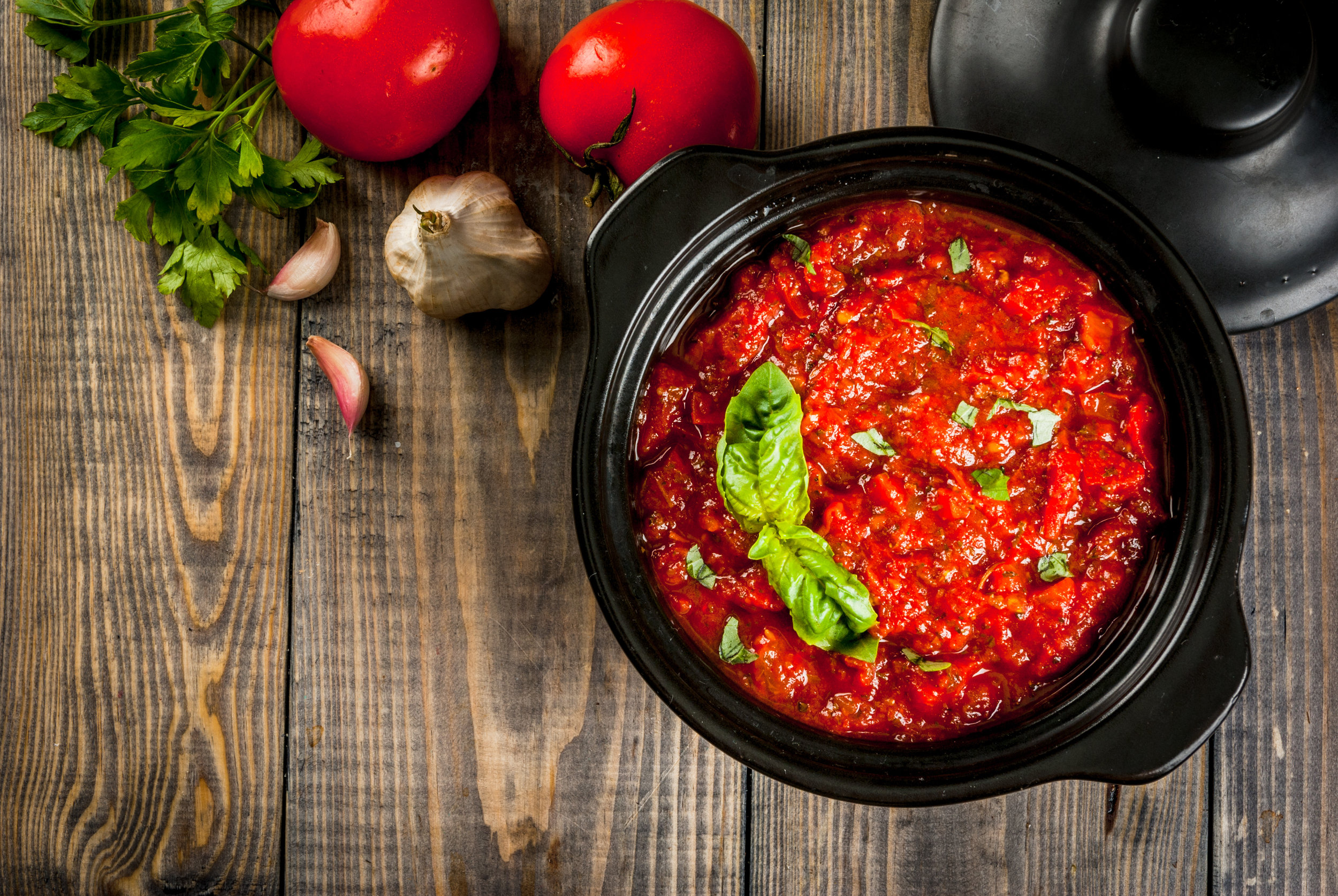 A rich traditional marinara sauce made with plum tomatoes and fresh parsley, basil, and sweet vidalia onions.
No Sugar Added. No Artificial Preservatives. Vegan. Gluten Free.
A savory, smooth vodka sauce made with crushed tomatoes, imported parmigian cheese, fresh herbs, and award winning Valentine vodka.
No Sugar Added. No fillers.
Originally inspired by Grandma T's homemade sauce, we honor her memory by bringing true flavors of Italian cooking to your kitchen. Our authentic recipes have been handed down from generations beginning in Lanciano, Italy over a hundred years ago.
Each pasta sauce is slow-cooked to perfection in small batches. Our mission is to maintain the traditions of old school Italian cooking without sacrificing quality or flavor.