The Italian Cooks
Bringing Italian cooking traditions to your kitchen
Meet Our New Lineup!
Introducing TWO New Sauces from The Italian Cooks!
Arribiata & Palomino join the selection of fresh, homemade sauces.
Originally inspired by "Grandma T's homemade sauce", we honor her memory by bringing true flavors of Italian cooking to your kitchen with our homemade pasta sauces that are made with fresh herbs, low sodium and free from added sugar.
Each one of our sauces is slow-cooked to perfection in small batches. Our mission is to maintain the traditions of old school Italian cooking without sacrificing ingredient quality or flavor.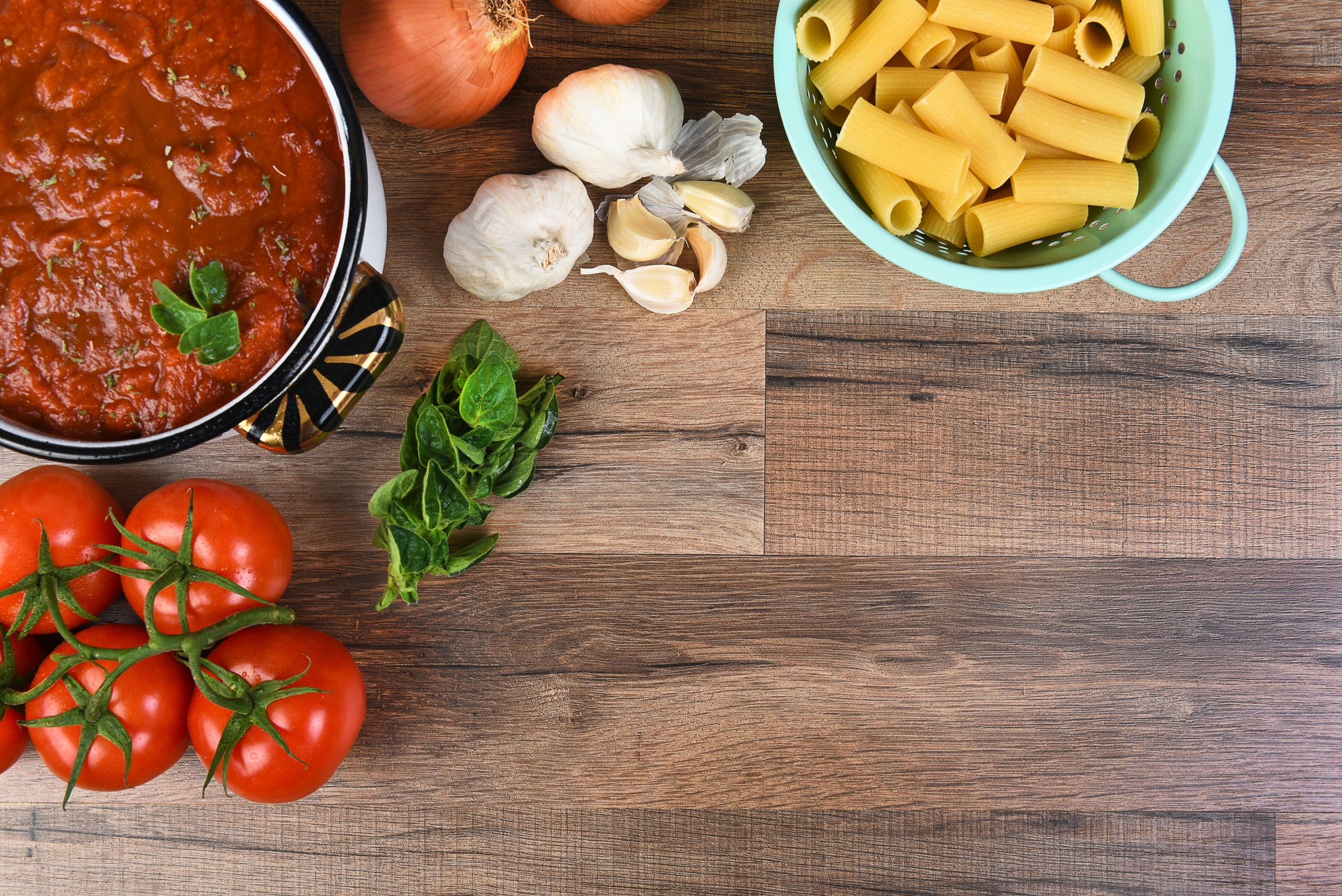 The Italian Cooks are a proud member of the Michigan Restaurant Association!
Our Sauce, Your Menu - whether you own a restaurant or catering business, manage a cafeteria or the like, you can purchase our sauce to add fresh, authentic Italian taste to your menu. Conveniently Available in 1 Gallon and 5 Gallon Quantities at Discounted Wholesale Pricing
No Added Sugar - Gluten Free - Vegetarian